News
Elijah Interfaith Institute: summer school and interreligious leadership seminar in Jerusalem

29 june 2017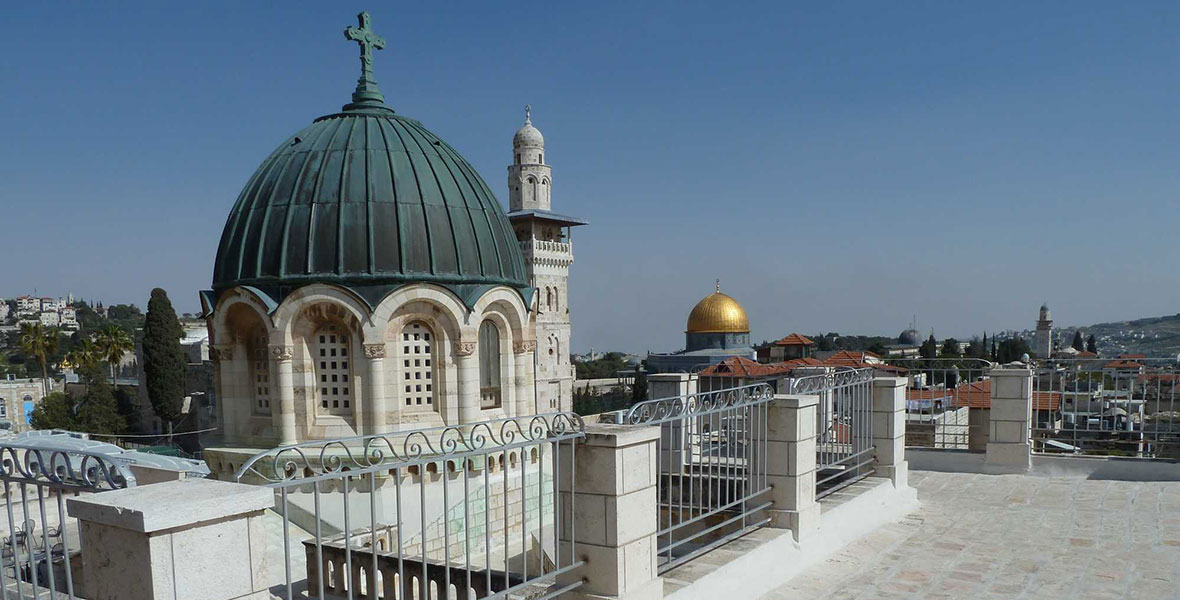 The Elijah Interfaith Insitute, founded in 1997 by the Rabbi Alon Goshen-Gottstein, aims to encourage unity in diversity and to create a harmonious world.
"Our unique combination of academic learning, shared spiritual experience and community-building, bringing together scholars, religious leaders and interfaith activists from around the world, prepares participants for dialogue at the highest level."
The Elijah Interfaith Institute
This two-week long summer school in Jerusalem is accredited by Domuni, the Dominican University, for 15 European Credit Transfer System (ECTS).
Domuni's students who will participate in the summer school will be, therefore, allocated 15 ECTS for their current year. The non-students of Domuni will be given a certificate testifying to the allocation of 15 ECTS, usable in their academic studies or professional careers.
Want to join in?
Register now on the Elijah Interfaith Institute's website
Week 1: July 23rd - 28th
"Sharing Wisdom: a seminar on how "Wisdom" is understood in six religious traditions and why and how it is shared with those from other faiths. What are the benefits and the dangers of sharing Wisdom? How can sharing Wisdom can help us experience the oneness of humanity and creation?"
Week 2: July 31st - August 3rd
"Sharing Wisdom: a training workshop for emerging religious and community leaders, with an emphasis on healing painful memories and building models of sharing Wisdom which respond to past divisions and answer contemporary challenges."
Discover the entire program here
More information about the Elijah Interfaith Institute
---
---