News
Dr Srecko Koralija: the new mentor for English studies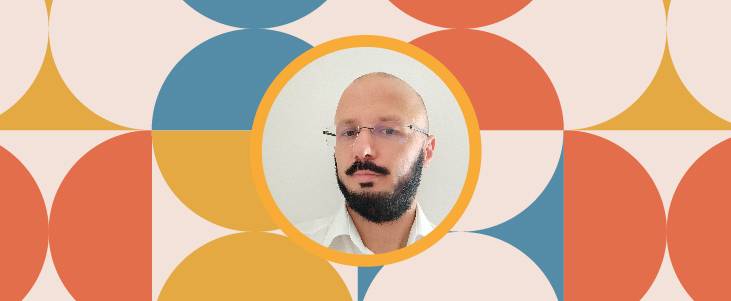 27 september 2022
Domuni Universitas has a new member in its pedagogical team!
We are pleased to announce the new mentor for English studies, Dr Srećko Koralija.
Students of the Faculty of Theology and Philosophy will be able to contact their new mentor for any kind of questions related to their studies.
Srećko Koralija holds a Ph.D. from the University of Cambridge (Divinity Faculty) where he was a Vice-Chancellor's Scholar. His PhD thesis focused on the linguistic and corpus-based relationship between different versions of ancient translations of biblical texts in the wider socio-cultural context. He developed a method of semantic analysis of lexemes in a socio-cultural environment. Equally, he holds three Master degrees: one in Theology [patristics] from Fribourg (Switzerland) , one in Syriac Studies from the University of Oxford, and one in Oriental Studies also from the University of Oxford. He is a passionate polyglot mastering several ancient and modern languages. His research interests generally focus on the semantic relationship between language and other forms of knowledge (e.g. socio-cultural and work environment, human behavior, ethics and morality, decision-making).
Welcome to Domuni Universitas!
---
---