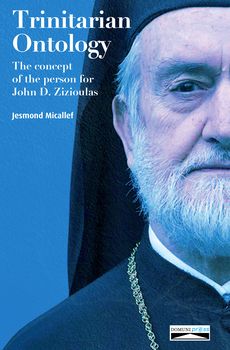 Jesmond Micallef
Collection:
Theology
Pages:
280
ISBN:
978-2-36648-127-3
THE CONCEPT OF THE PERSON FOR JOHN D. ZIZIOULAS
Are Communion and Otherness contradictory or can they be reconciled? In his book, Jesmond Micallef refers to John Zizioulas's celebrated book, "Being as Communion" to try to answer this question underlining the importance of communion for life and for unity. He explains that Communion and Otherness are not contradictory but complemen- tary because Communion is the basis for true Otherness and identity. The author traces the work of Zizioulas who probes the Christian tradition and high-lights the existential concerns that already underlay the writings of the Greek Fathers and the definitions of the early ecumenical councils.
Jesmond Micallef is a Capuchin friar and priest. He is a professor at Domuni- Universitas (Dominican University) and in various seminaries of the Neocatechumenal Way, in Italy, Croatia, Israel, South Africa, Tanzania, and Albania.
Print Book available : 20,00€
Ebook available : 9,99 €
Order online :
+33 (0)970-407-256
You can buy the book on the main online sales platforms.
---
---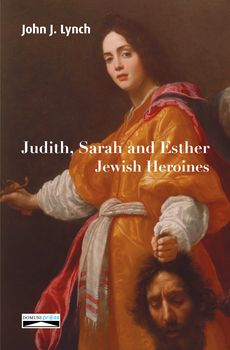 Judith, Sarah, & Esther
John J. Lynch