Domuni Press - Publishing House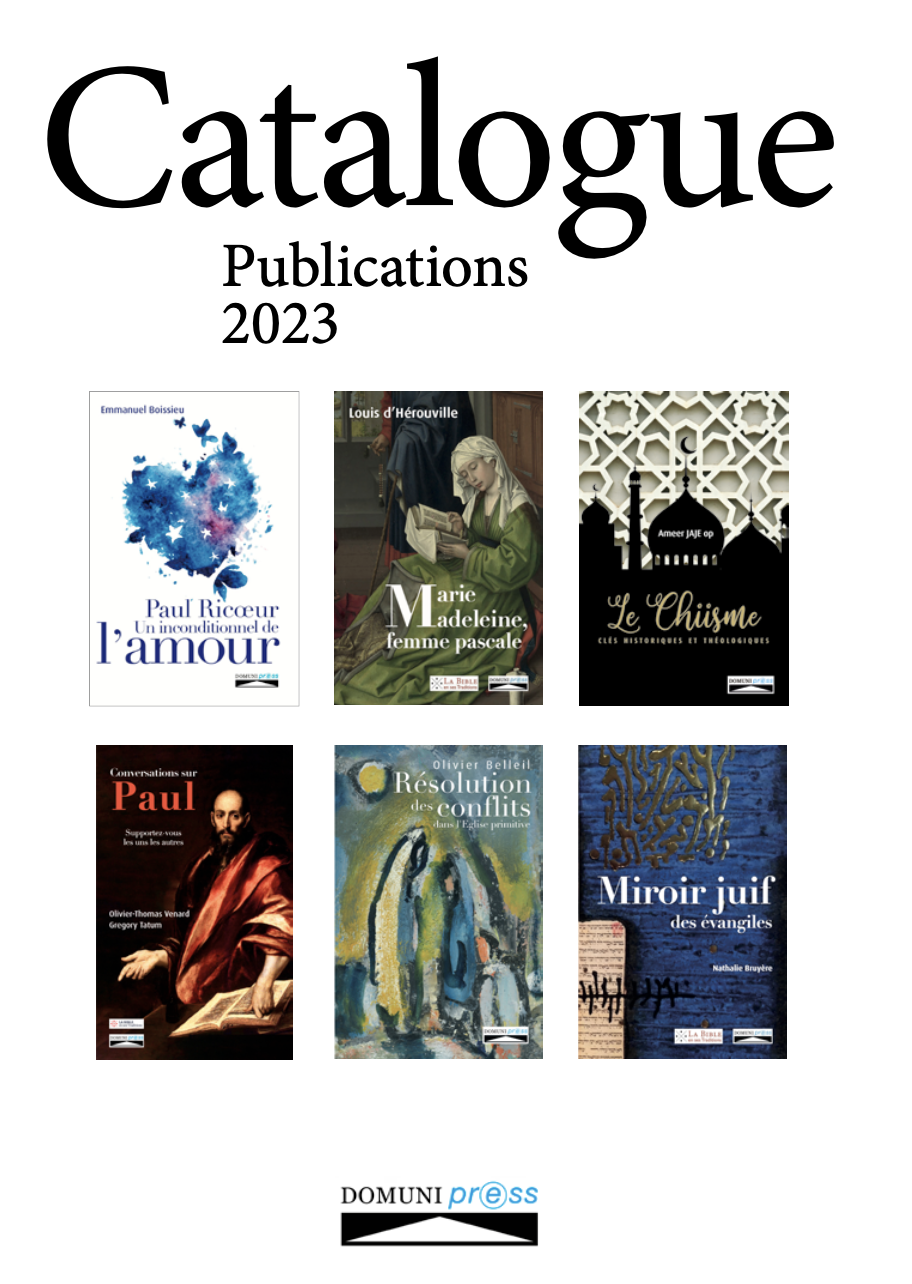 Domuni Press was created in 2012 to publish research, edit reference works for students, and feed public debate through information.
The subjects are approached with a clear editorial line: academic quality, accessible to all. Domuni-Press publishes works in human, social and religious sciences. Domuni-Press is part of a lively research community and aims to provide immediate access to texts through digital publishing. It also publishes and distributes in paper format in nearly 700 bookshops and sales outlets.
Alongside authors with recognised expertise in the world of research, the editorial committee regularly selects the works of the best students for publication.
You can check Domuni Press here.